Working in partnership
Since our inception, the NWMO has been working in partnership with specialists and the public in the design and implementation of Canada's plan for the long-term management of used nuclear fuel.
Overview
We are committed to building sustainable, long-term relationships with interested and potentially affected individuals and communities. This includes communities that expressed an interest in learning about the project, First Nation and Métis communities in the area, and surrounding municipalities. We also place a strong importance on engaging youth.
Our technical program benefits from ongoing partnerships with technical and scientific specialists and organizations around the globe, as well as our sister organizations in many countries.
Looking ahead, we will continue to pursue a broad range of partnerships as we advance through the site selection process and enter into the construction and operational phases of the project.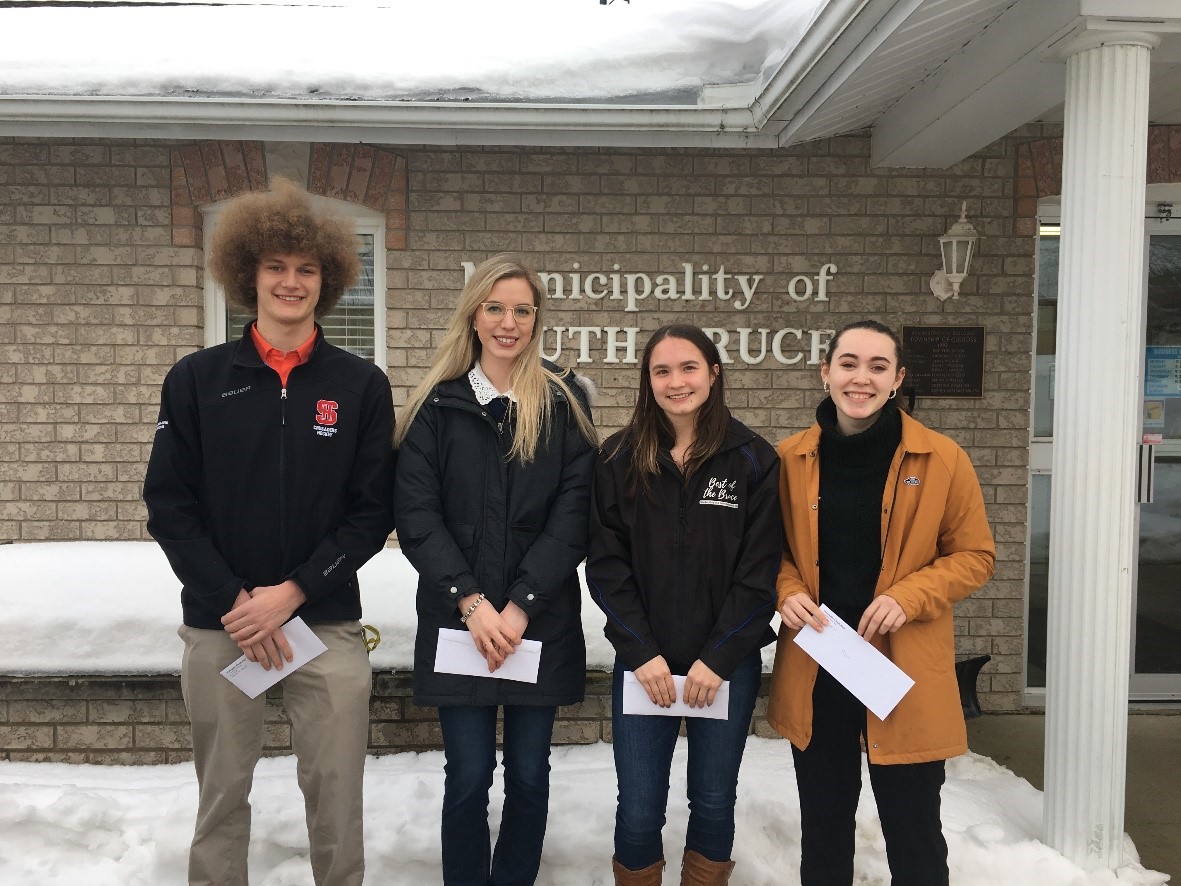 Activities in the Saugeen Ojibway Nation-South Bruce area 
Learn more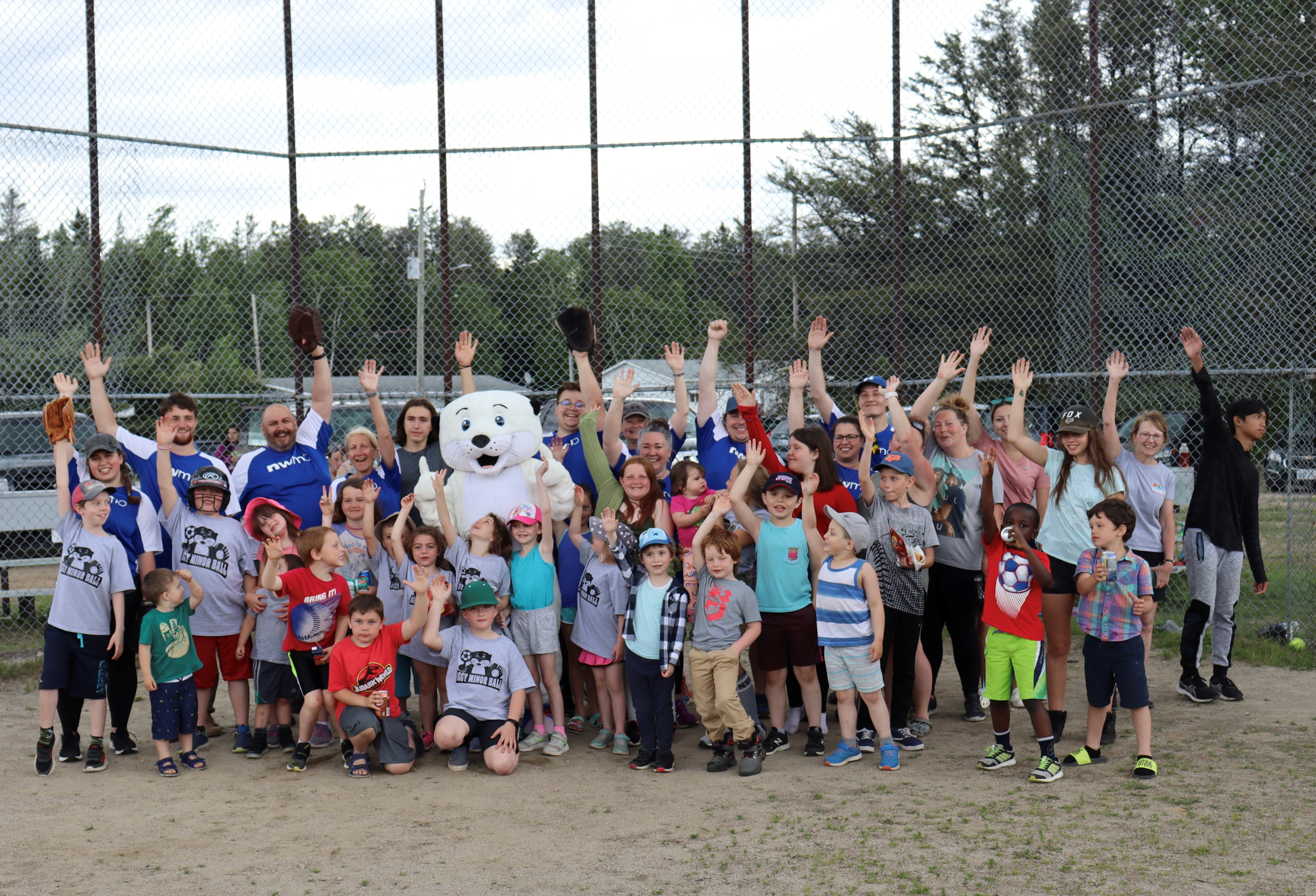 Activities in the Wabigoon Lake Ojibway Nation-Ignace area
Learn more
Exploring partnerships with communities
The NWMO and communities are beginning more detailed discussions on how to advance learning and build the sustainable partnerships that would be required to support the implementation of Canada's plan for the safe, long-term management of used nuclear fuel.
The NWMO has outlined a multi-step road map to guide these partnership discussions. The road map focuses on exploring the potential to advance the project in partnership with people in the area, while putting in place a framework to implement the project if a preferred site were identified in that area.