Canada's plan
2011 FCM Annual Conference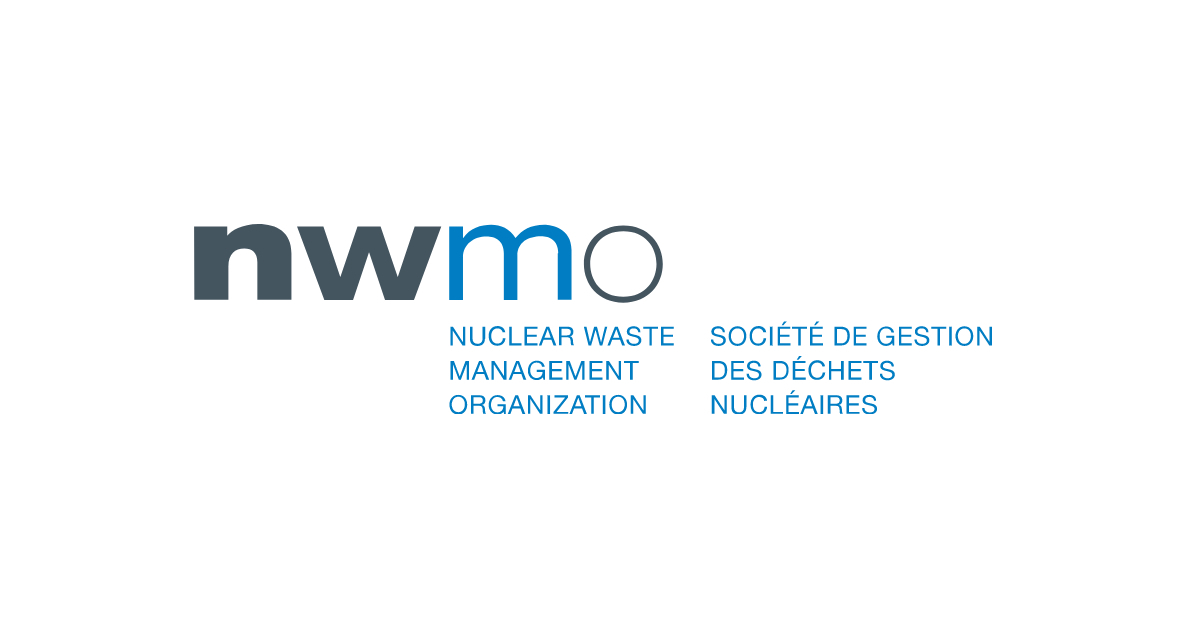 Large development projects may be an opportunity to achieve other community goals and objectives if implemented with the long-term vision of the community in mind. At the FCM Sustainable Communities Conference in February 2011, the NWMO sponsored a panel of experts who discussed recent work concerning approaches to community sustainability visioning and fostering community well-being.
Panelists:
Dr. Chris Ling - Dr. Chris Ling explores planning and landscape issues in human environments, particularly the interface between communities and the physical environment. He has a PhD from the University of Manchester in the United Kingdom and has lived in Victoria since 2006.
Mark Podlasly, M.P.A. - Mark Podlasly is co-founder and lead Principal at PPA-Limited.com, an Aboriginal co-venture environmental management consultancy based in Vancouver that specializes in the permitting of large-scale capital projects.
Marvin Stemeroff, M.Sc. (Economics and Business) - Marvin Stemeroff is the National Power Industry Leader for AECOM Environment in Canada. He has expertise in applying sustainable development and business strategy to the development of major projects in Canada.
2011 FCM Sustainable Communities Conference [Part 1]

2011 FCM Sustainable Communities Conference [Part 2]

2011 FCM Sustainable Communities Conference [Part 3]
About the NWMO

The Nuclear Waste Management Organization (NWMO) is a not-for-profit organization tasked with the safe, long-term management of Canada's used nuclear fuel inside a deep geological repository, in a manner that protects people and the environment for generations to come.

Founded in 2002, the NWMO has been guided for more than 20 years by a dedicated team of world-class scientists, engineers and Indigenous Knowledge Holders that are developing innovative and collaborative solutions for nuclear waste management. Canada's plan will only proceed in an area with informed and willing hosts, where the municipality, First Nation and Métis communities, and others in the area are working together to implement it. The NWMO plans to select a site in 2024, and two areas remain in our site selection process: the Wabigoon Lake Ojibway Nation-Ignace area in northwestern Ontario and the Saugeen Ojibway Nation-South Bruce area in southern Ontario.