Selecting a site
Blind River, Elliot Lake and Area No Longer Part of Site Selection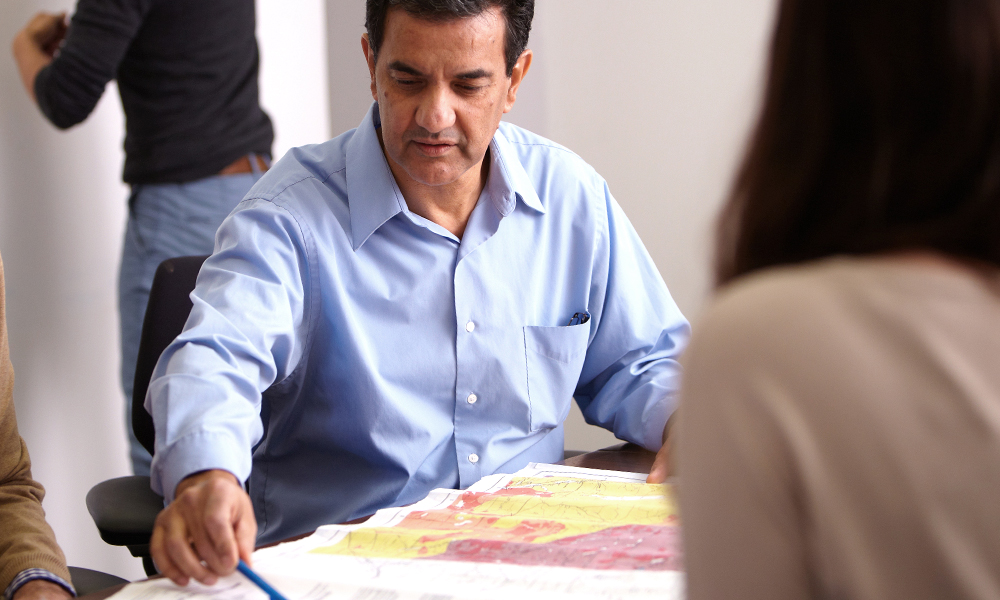 The Nuclear Waste Management Organization (NWMO) will focus efforts on fewer areas in the site selection process for a deep geological repository for used nuclear fuel. The area around
Blind River and Elliot Lake, Ontario
, will no longer be considered to host the project. Studies are continuing in the vicinity of five other communities, including Ignace, Manitouwadge, Hornepayne, South Bruce and Huron-Kinloss, Ontario, from the original 22 that expressed interest in participating.
Technical studies and engagement with people in the area identified a number of factors that would pose challenges in siting a repository. These include complexities associated with the geology, limited access and rugged terrain, and low potential to develop the breadth of partnerships needed to implement the project.
"We are grateful to have worked with communities in this area and for the outstanding leadership they have shown on behalf of all Canadians through their involvement in this process," said Dr. Mahrez Ben Belfadhel, Vice President of Site Selection. "The decision to narrow our focus is part of an ongoing, rigorous process to identify a single, safe site in an area with an informed and willing host and strong potential for the partnerships that will be required to implement the project."
In recognition of their leadership, the municipal and First Nation communities that led siting activities in the area will be eligible for funding to support investments in community sustainability and well-being. Blind River, Elliot Lake and Sagamok Anishnawbek First Nation will receive $600,000. The neighbouring communities of Spanish and The North Shore will receive $300,000. The contributions will be made to their community well-being reserve funds.
Since 2010, the NWMO has been engaged in a multi-year, community-driven process to identify a preferred site for a deep geological repository for Canada's used nuclear fuel. The NWMO expects to be in a position to select a preferred site by 2024.
About the NWMO

The Nuclear Waste Management Organization (NWMO) is a not-for-profit organization tasked with the safe, long-term management of Canada's used nuclear fuel inside a deep geological repository, in a manner that protects people and the environment for generations to come.

Founded in 2002, the NWMO has been guided for more than 20 years by a dedicated team of world-class scientists, engineers and Indigenous Knowledge Holders that are developing innovative and collaborative solutions for nuclear waste management. Canada's plan will only proceed in an area with informed and willing hosts, where the municipality, First Nation and Métis communities, and others in the area are working together to implement it. The NWMO plans to select a site in 2024, and two areas remain in our site selection process: the Wabigoon Lake Ojibway Nation-Ignace area in northwestern Ontario and the Saugeen Ojibway Nation-South Bruce area in southern Ontario.