A safe approach
Canada's plan will protect people and the environment for generations to come.
Safely containing and isolating Canada's used nuclear fuel in a deep geological repository will protect our water, agricultural land and more. Our safe approach extends to every part of implementing Canada's plan, including environmental protection, transportation, worker safety and safety from a social perspective.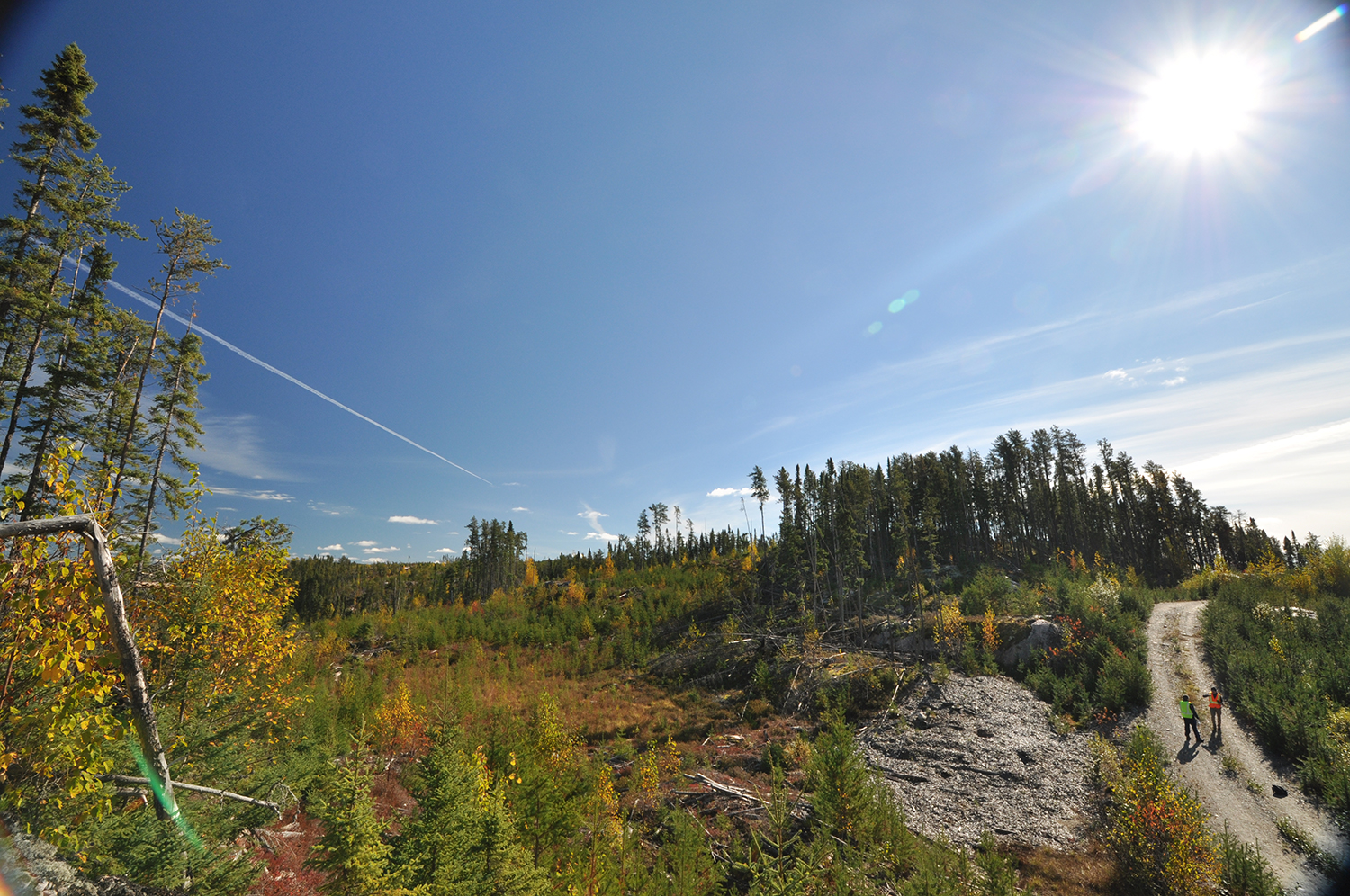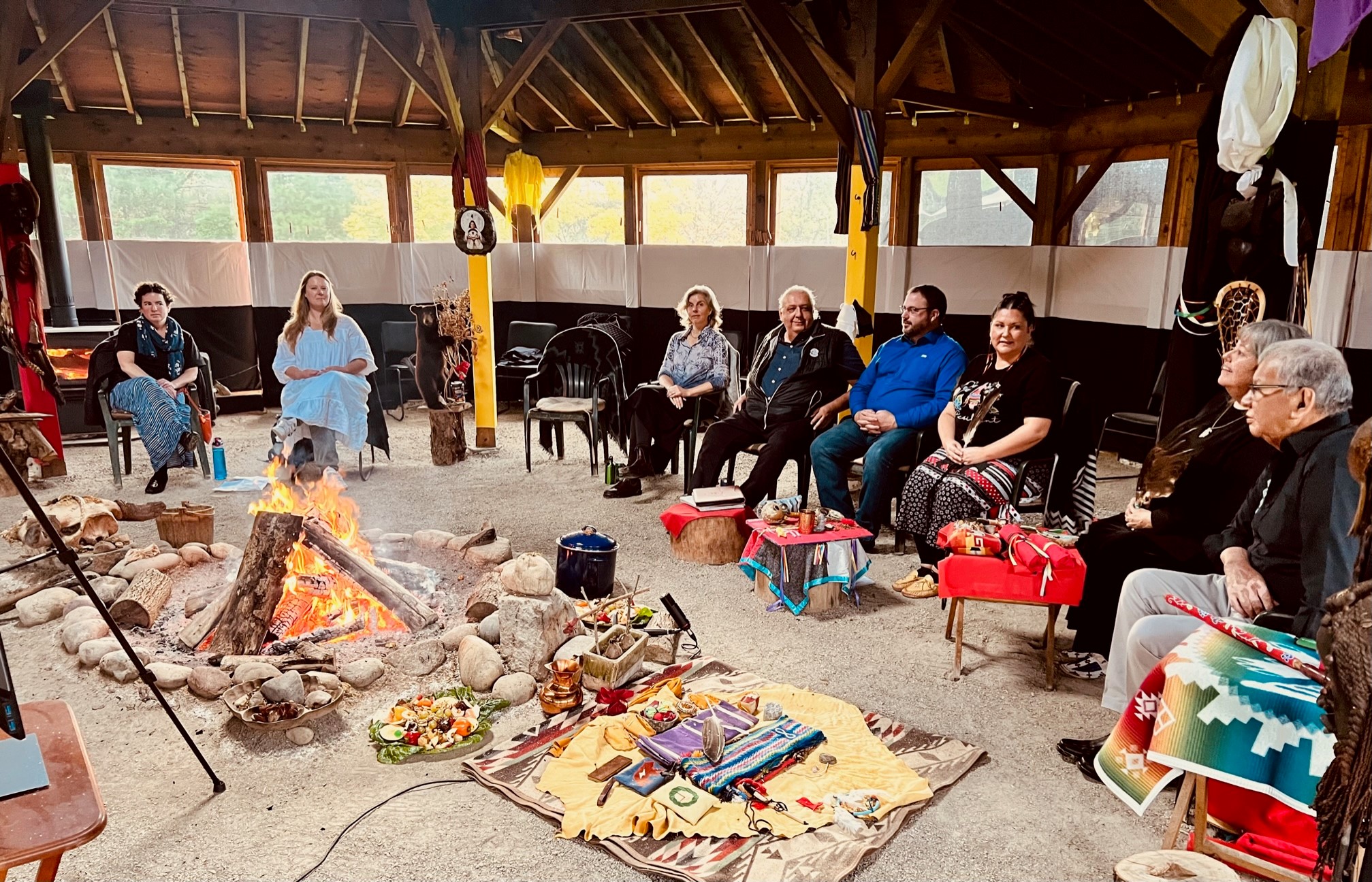 Benefiting from Indigenous Knowledge
Indigenous peoples have a special relationship with the natural environment and unique guardianship responsibilities that are part of this relationship. The NWMO works with First Nation and Métis communities in the potential siting areas to align with Indigenous Knowledge in both technical safety and community well-being aspects of the site selection process. We also host Indigenous Knowledge and western science workshops that explore opportunities for these two worldviews to align on topics related to our project, such as the importance of water, the historic and present-day significance of copper, and understanding the importance of relationship building.
Read more