Canada's plan
The NWMO shares insights into capacity building with national study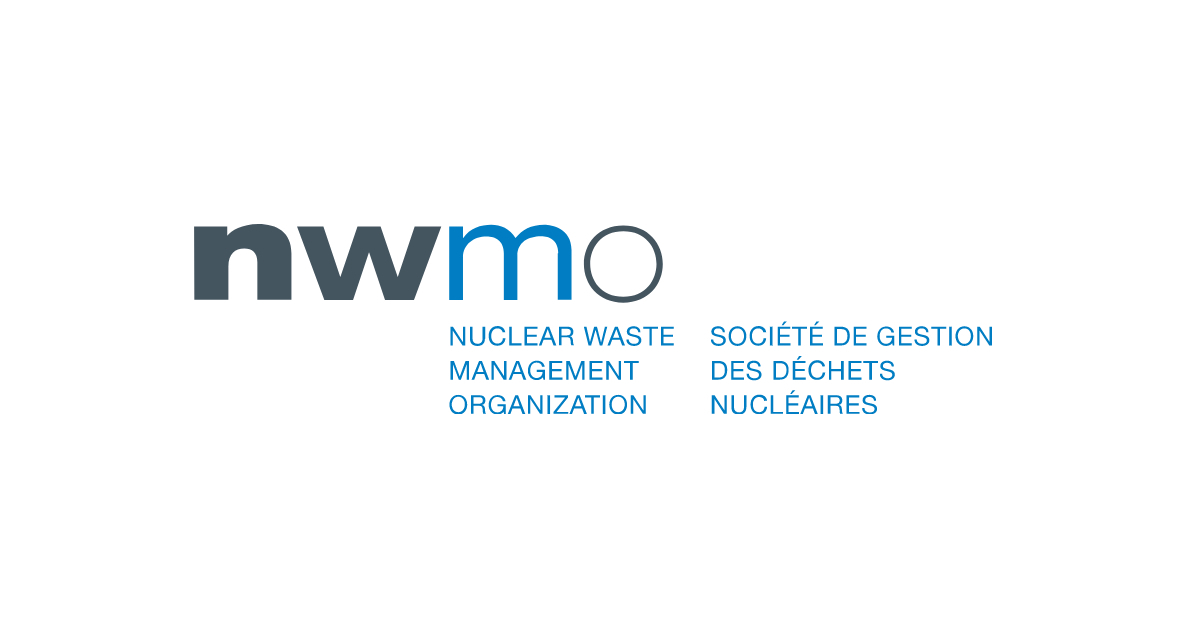 On April 4, 2019, NWMO leadership added to an important national discussion about capacity building by sharing the organization's unique insights garnered over the last 17 years.
NWMO CEO Laurie Swami and Vice-President of Indigenous Relations Bob Watts appeared in Ottawa before the Standing Committee on Indigenous and Northern Affairs to share their insights to its study of capacity building and retention of talent in remote and Indigenous communities.
The NWMO offered our unique perspective into capacity building as we work to implement Canada's plan for the long-term management of used nuclear fuel in a manner that protects people and the environment.
"We have also committed that the project will only proceed with the involvement of municipalities and Indigenous communities in the area, and surrounding communities, working in partnership to implement it," Ms. Swami said. "In order to do so, we have had to work to build capacity in potential host communities. Canada's plan is a 100+ year, $24-billion infrastructure project. It will have economic and social benefits for generations, but ensuring local communities are well-informed and prepared to take on a project of this magnitude takes time and resources."
The NWMO has striven to include Indigenous perspectives since our founding in 2002. That includes a commitment to Indigenous representation across the organization, from the Board through management to the workforce. The organization also has a Council of Elders and Youth that inform our work and a policy to integrate Indigenous Knowledge in all our work, and is in the midst of finalizing a formal reconciliation policy.
As we get closer to selecting a site in 2023, our efforts are increasingly focused on working with communities, which includes helping to build their capacity.
"In this work, we recognize the fact that resources are required to engage with our process. And we have committed that no community should be out-of-pocket for learning about and engaging with Canada's plan," Mr. Watts told the committee. "We are making investments in training and education to equip community members, including youth, to benefit from the project. At the same time, these investments support building transferable skills that could be applied to other projects or workplaces as well."
He outlined some of the specific ways the NWMO works with communities to build capacity:
Covering travel and meeting costs for engagement activities;

Hosting 45 youth engagement activities in 2018 alone;

Funding 18 positions within Indigenous communities to support their involvement in the project, comprised of 15 community liaison office positions, one youth position, one technical officer, and one administrative support person; and

Investing in communities and organizations at the community, local, regional, provincial, and national levels.

"Above all, we know there is no one-size-fits-all approach. Instead, we approach all our capacity building from a place of transparency, respect and partnership," Mr. Watts said. "Canada's plan is called adaptive for a reason. So too is our approach to community engagement and capacity building."
About the NWMO

The Nuclear Waste Management Organization (NWMO) is a not-for-profit organization tasked with the safe, long-term management of Canada's used nuclear fuel inside a deep geological repository, in a manner that protects people and the environment for generations to come.

Founded in 2002, the NWMO has been guided for more than 20 years by a dedicated team of world-class scientists, engineers and Indigenous Knowledge Holders that are developing innovative and collaborative solutions for nuclear waste management. Canada's plan will only proceed in an area with informed and willing hosts, where the municipality, First Nation and Métis communities, and others in the area are working together to implement it. The NWMO plans to select a site in 2024, and two areas remain in our site selection process: the Wabigoon Lake Ojibway Nation-Ignace area in northwestern Ontario and the Saugeen Ojibway Nation-South Bruce area in southern Ontario.