Reconciliation 
We are committed to co-creating a shared future built on rights, equity and well-being for Indigenous peoples.
The NWMO is on a continuous learning pathway towards Reconciliation. As part of our commitment to Reconciliation, we recognize both the historic and current injustices Indigenous communities have endured. We continue to learn as an organization remaining involved in collaboration and discussion with Indigenous communities on the work of Reconciliation.
We know that working with Indigenous peoples, learning from Indigenous Knowledge and applying learnings to our work are critical to successfully implementing Canada's plan for the long-term management of used nuclear fuel.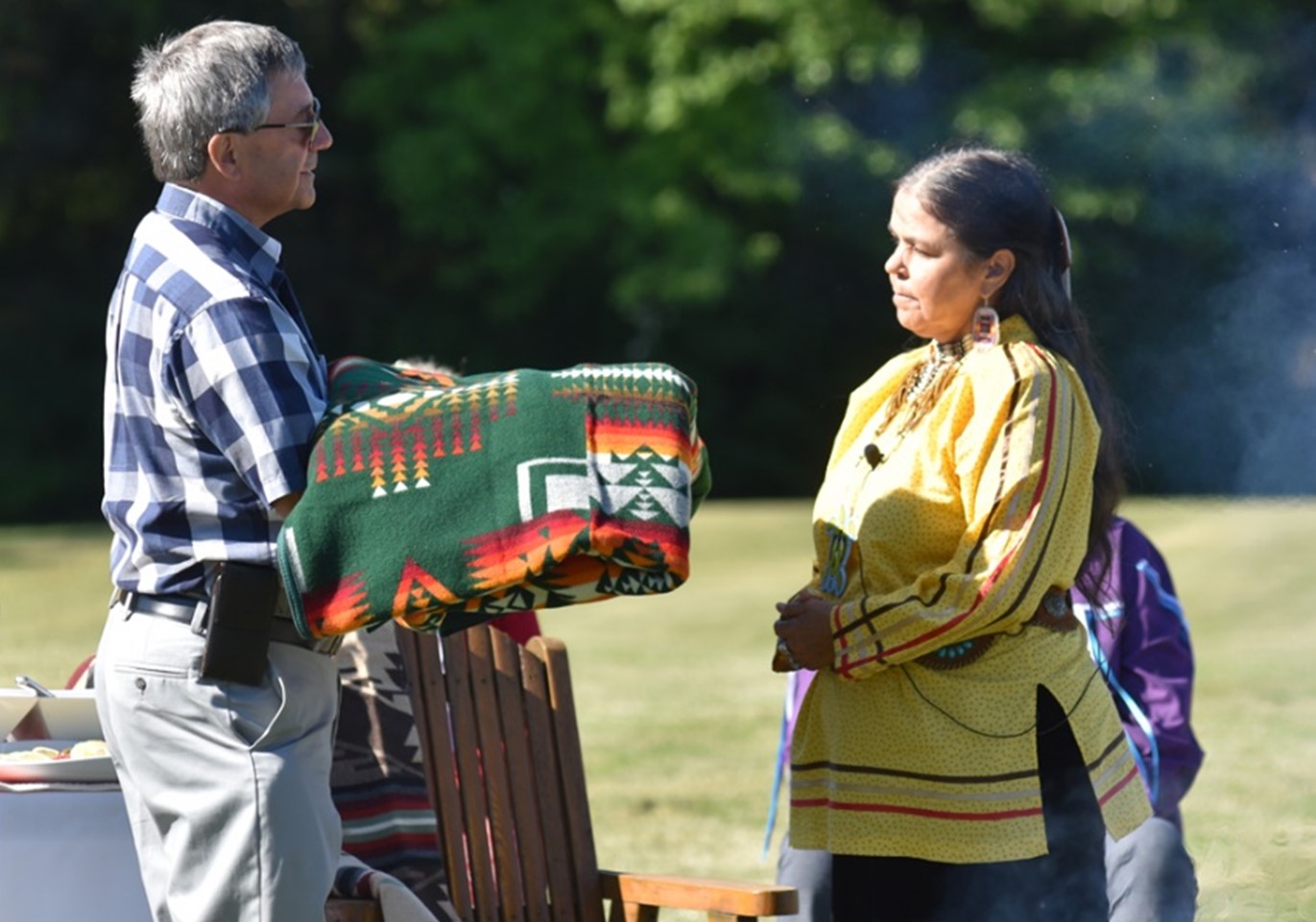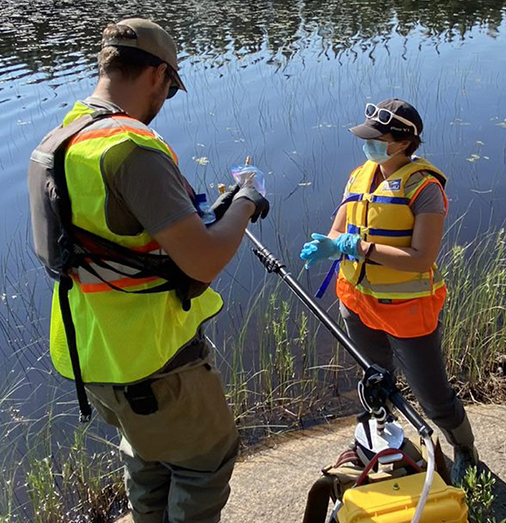 Land acknowledgement
The NWMO acknowledges that we have worked in many different Indigenous territories since the inception of the organization. We are grateful to the many Indigenous and municipal communities that have worked with us over the past 20 years.

Watch now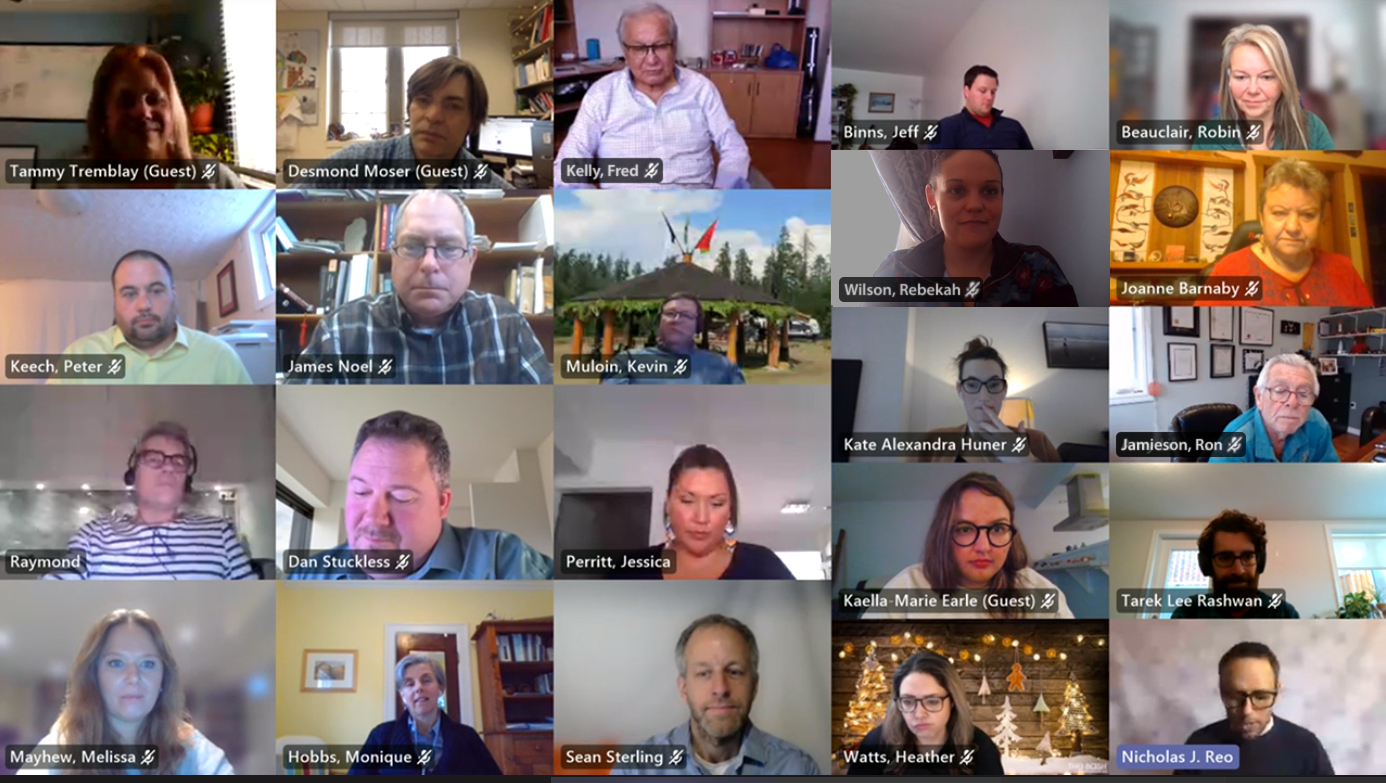 Aligning with Indigenous Knowledge
Each year the NWMO holds an Indigenous Knowledge and Western Science Workshop with Indigenous Knowledge Holders, Elders, youth, scientists and industry professionals. The annual workshops are an opportunity to explore the intersections between Indigenous Knowledge and western science, including with respect to water, and how these two knowledge systems can be interwoven effectively and meaningfully in the NWMO's work.
Learn more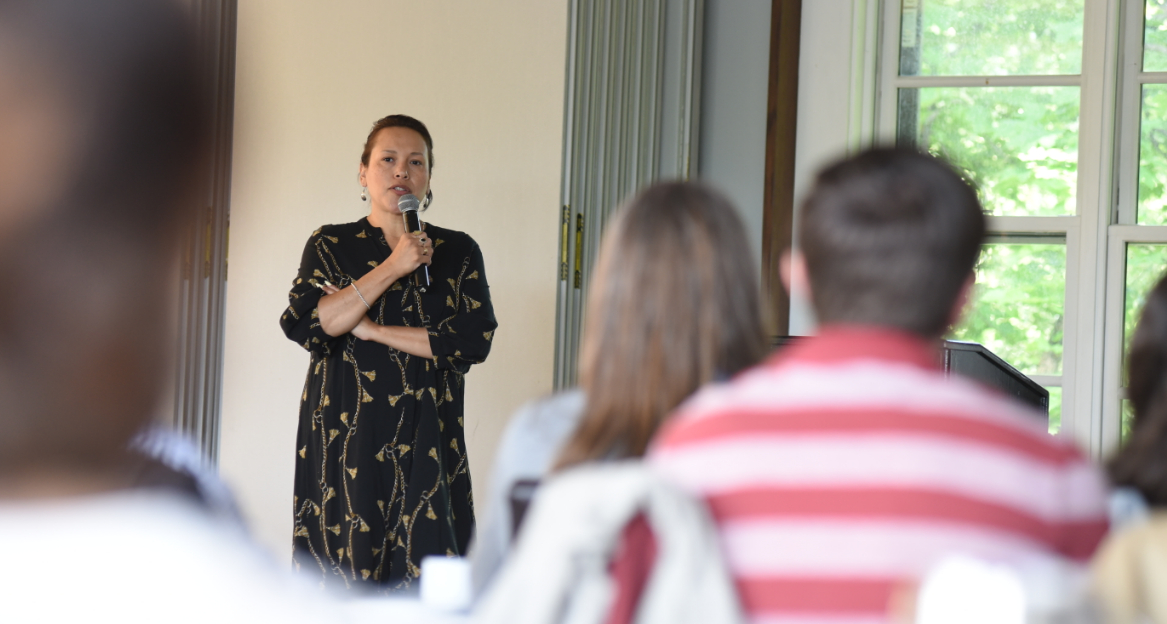 Indigenous engagement
The interests, concerns and counsel of Indigenous peoples have been an integral part of the NWMO's work from the start. Through our work with First Nation and Métis communities, we seek to understand how Canada's plan might benefit each region under consideration while being respectful of Indigenous treaty rights. We also seek to apply Indigenous Knowledge to both technical safety and community well-being aspects of the site selection process.

Learn more