Facilities
Canada's plan for the long-term management of used nuclear fuel involves its containment and isolation at a repository site.
Facilities associated with Canada's plan will include: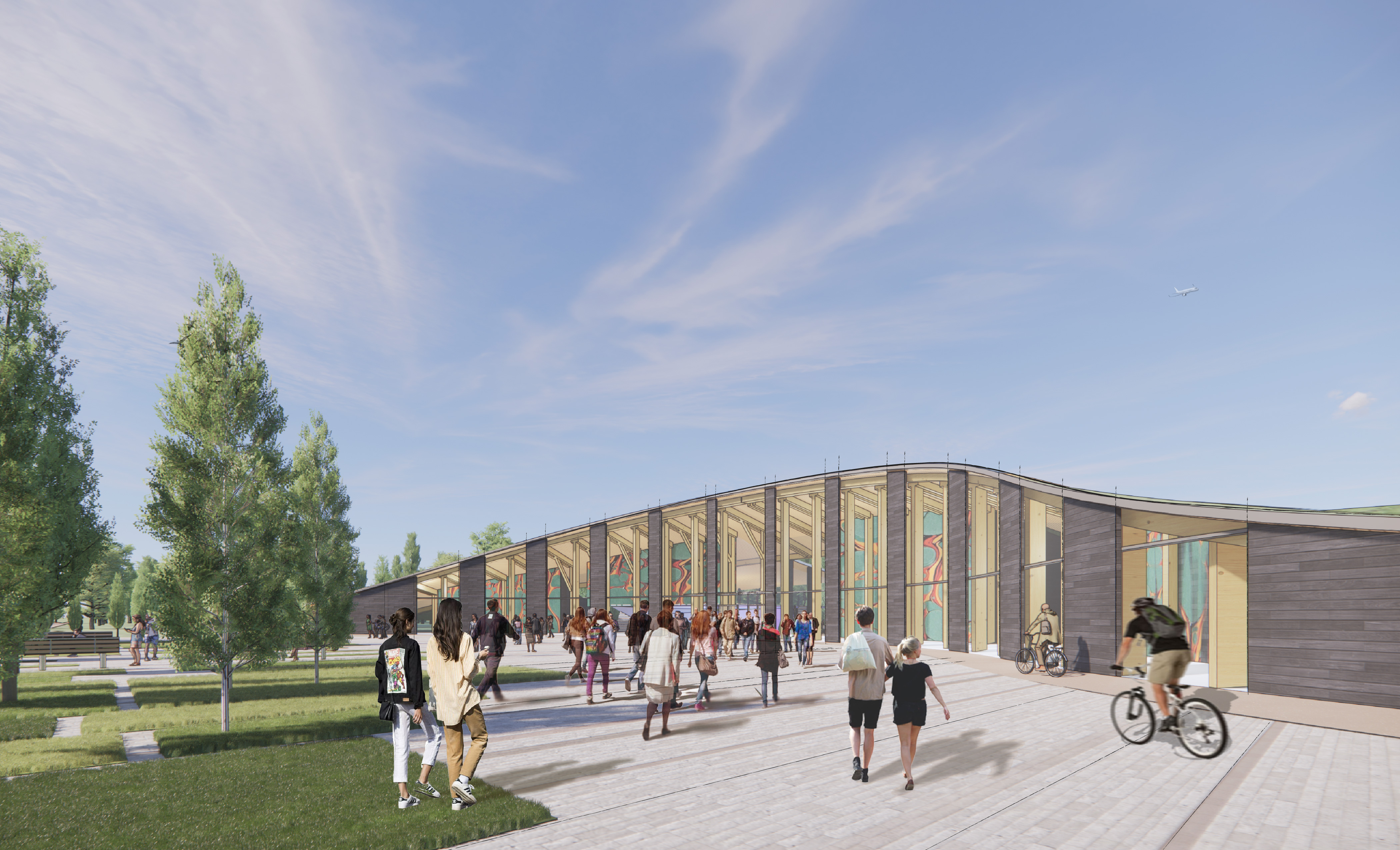 Centre of Expertise
Canada's plan includes the construction of a Centre of Expertise, a multimillion-dollar investment and tangible benefit of the project to the siting area, and also the country broadly. As a place for world-class science and innovation and enriching social services identified by local residents, the centre will also bring new, high-value jobs to the community for generations to come, including scientists and experts from a wide variety of disciplines.
Learn more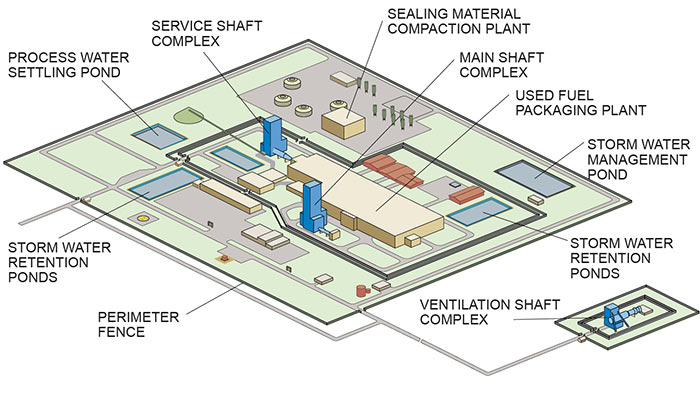 Surface facilities
Surface facilities will include security, quality control laboratories, sealing materials production plants and all the other functions required to support the safe receipt and storage of used fuel bundles. These facilities will also support the repackaging and transfer of used fuel bundles to the underground repository.
Read more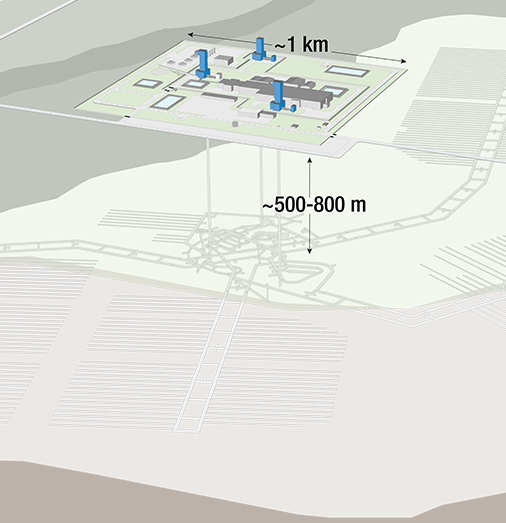 Canada's deep geological repository
The repository design uses a multiple-barrier system. A series of engineered and natural barriers work together to contain and isolate used nuclear fuel from people and the environment.
Learn more