NWMO news
News Release: NWMO Board Appoints New President and CEO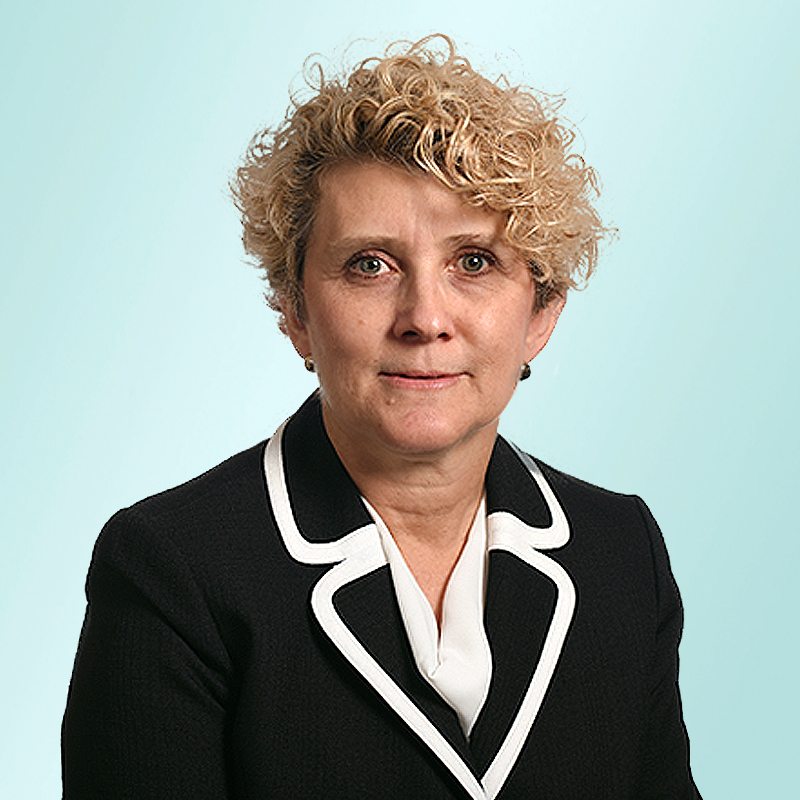 The Nuclear Waste Management Organization (NWMO) has named Laurie Swami its new President and CEO, effective Monday, November 14, 2016.
"Ms. Swami's extensive experience makes her the ideal leader for the NWMO," said Board Chair Wayne Robbins. "She brings a deep understanding and appreciation of both the technical rigour and social responsibility associated with safely managing used nuclear fuel."
Ms. Swami joins the NWMO after a 30-year career at Ontario Power Generation (OPG), most recently as Senior Vice-President of Decommissioning and Nuclear Waste Management. Her responsibilities included implementing OPG's low- and intermediate-level nuclear waste deep geologic repository and overseeing operation of nuclear waste management facilities.
Ms. Swami will lead the NWMO as it continues to implement Adaptive Phased Management, Canada's plan for the safe, long-term management of used nuclear fuel. The plan requires used fuel to be contained and isolated in a deep geological repository. The organization is currently implementing a site selection process to identify a safe location in an area with an informed and willing host.
"I have long been impressed with the calibre of the NWMO team and believe strongly in its work," said Ms. Swami. "I am excited to have the opportunity to be part of Canada's plan, and look forward to working collaboratively with the many municipal, First Nation and Métis communities involved in the site selection process, as well as the various levels of government staying abreast of the NWMO's work."
Ms. Swami steps into this role following the successful tenure of outgoing President and CEO Ken Nash. Mr. Nash announced earlier this year that he was stepping down following a 42-year career in the nuclear sector, including 10 years leading the NWMO. Mr. Robbins will act as interim President and CEO until Ms. Swami assumes the role.
"Under Mr. Nash's direction, the NWMO has made tremendous progress in implementing its mandate using an approach that is widely respected in Canada and around the world," said Mr. Robbins. "The Board has every confidence this momentum will continue in the months and years to come."
For More Information
Lisa Frizzell
NWMO Director of Corporate Affairs
lfrizzell@nwmo.ca
647.259.3012
www.nwmo.ca
About the NWMO

The Nuclear Waste Management Organization (NWMO) is a not-for-profit organization tasked with the safe, long-term management of Canada's used nuclear fuel inside a deep geological repository, in a manner that protects people and the environment for generations to come.

Founded in 2002, the NWMO has been guided for more than 20 years by a dedicated team of world-class scientists, engineers and Indigenous Knowledge Holders that are developing innovative and collaborative solutions for nuclear waste management. Canada's plan will only proceed in an area with informed and willing hosts, where the municipality, First Nation and Métis communities, and others in the area are working together to implement it. The NWMO plans to select a site in 2024, and two areas remain in our site selection process: the Wabigoon Lake Ojibway Nation-Ignace area in northwestern Ontario and the Saugeen Ojibway Nation-South Bruce area in southern Ontario.