South Bruce community studies
The NWMO, in collaboration with the Municipality of South Bruce, is releasing socio-economic and environmental studies in 2023. The studies focus on the potential economic and social benefits and impacts of building a deep geological repository to safely store Canada's used nuclear fuel in the Saugeen Ojibway Nation-South Bruce area.
Overview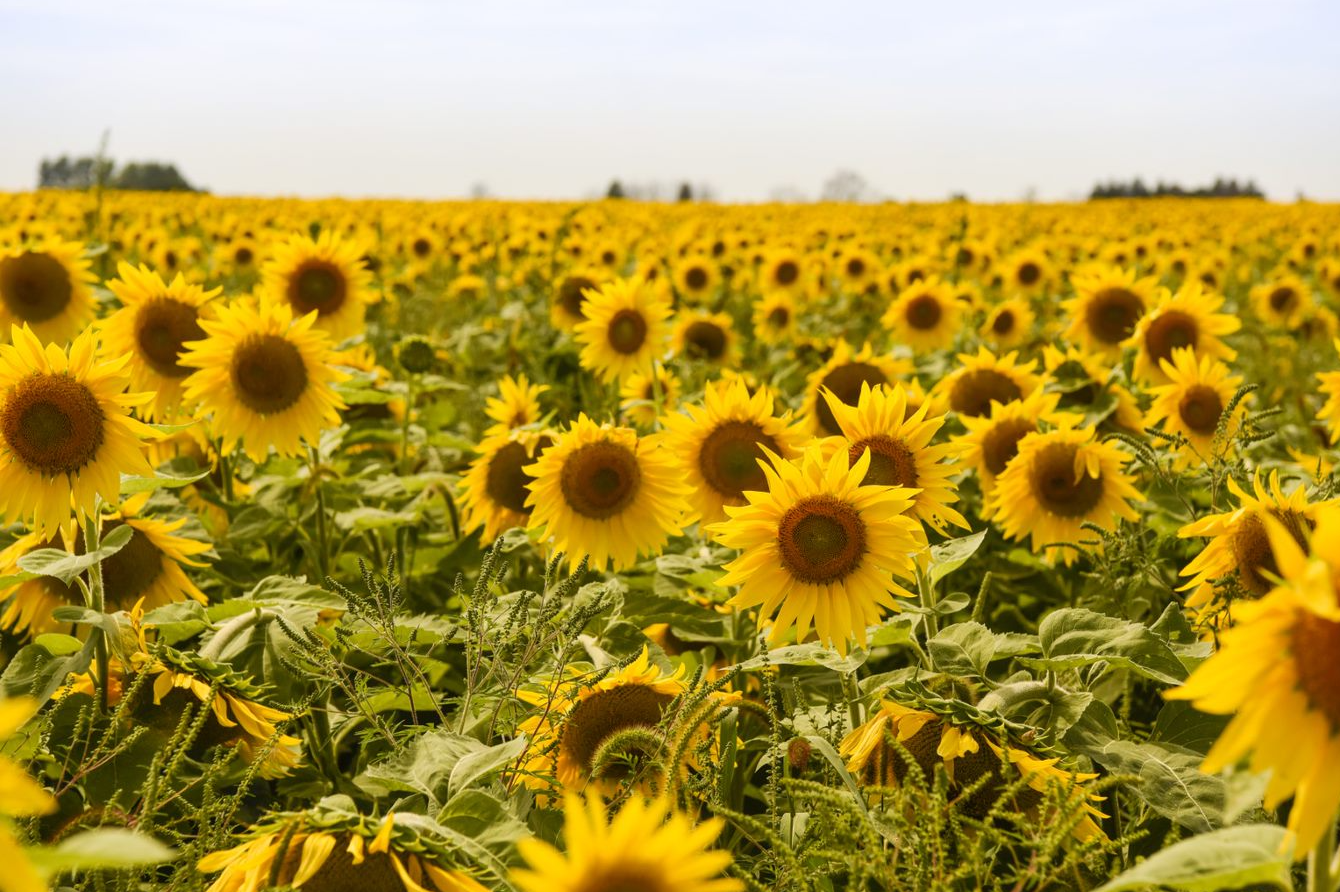 The South Bruce community studies were initiated by the Municipality of South Bruce in 2021. The Municipality of South Bruce is leading a number of the studies and the NWMO is leading some of the others. The municipality's consultants are independently peer-reviewing all NWMO work. The results of all studies and the peer reviews will be published on the Municipality of South Bruce website and will also be presented at upcoming Community Liaison meetings. We have published four NWMO-led studies as of June 2022, available below.
Download a South Bruce community study
South Bruce community studies